From ELJ Publications, September 2015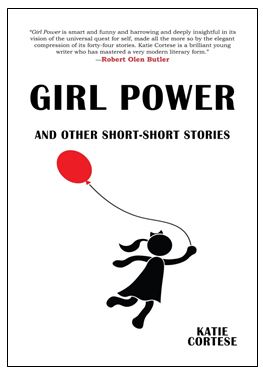 A girl mercifully falls through the floor at a high school dance. A late-life baby devours her father before starting on her mother. A zoo employee bonds with a portrait-painting elephant named Sarai. Walk along with the all-female cast of these very short fictions as they navigate the labyrinthine trail from maidenhood through motherhood and into matronhood, each in pursuit of their own personal version of girl power.
To purchase, visit the BookNook at ELJ Publications.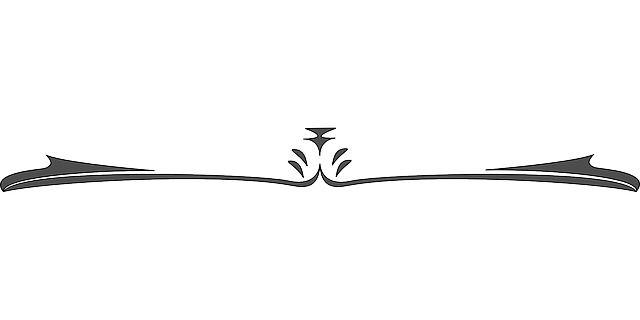 Reviews of Girl Power and Other Short-Short Stories:

June, 2016: Many thanks to Allyson Hoffman for the generous review of Girl Power and Other Short-Short Stories posted on Newpages.com, a resource I'm constantly checking for book reviews and recommendations, as well as for profiles of new literary magazines. I'm beyond honored for the review to appear there, and humbled that Hoffman termed me " a leader of contemporary magical realism." This is an especially meaningful compliment after having taught a class that investigated Amber Sparks's notion of Domestic Fabulism in contemporary and classic literature. You can check out the review here!

February, 2016: Girl Power and Other Short-Short Stories made the most recent blog post at Word Riot, where "Disappearing Act," one of the stories in the Maidenhood section, first appeared.

February, 2016: Many thanks to Colleen Kolba at Saw Palm for reviewing Girl Power. From Kolba's review: "Girl Power is reminiscent of Naomi Shihab Nye's There is No Long Distance Now in each short-short's brevity and power. Both collections use many small moments as microcosms for the larger human experience." Read her full review here.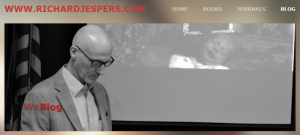 November, 2015: The first review is in! From Richard Jesper's take on the book: "Cortese has taken a literary form fairly recent in its development and pushed its boundaries in gentle, yet startlingly ways. As a reader I hunger to see more from this exciting writer and scholar…." Read his full profile here.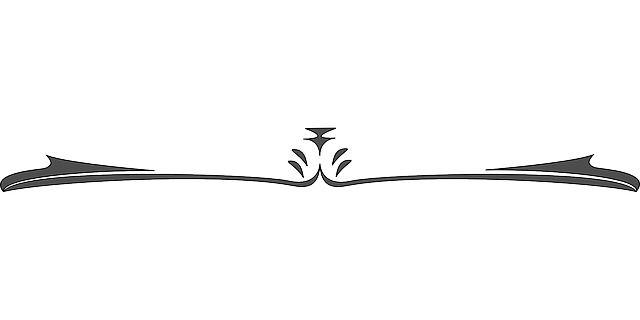 More Praise for Girl Power and Other Short-Short Stories:
"Girl Power is smart and funny and harrowing and deeply insightful in its vision of the universal quest for self, made all the more so by the elegant compression of its forty-four stories. Katie Cortese is a brilliant young writer who has mastered a very modern literary form. ~ Robert Olen Butler, author of Good Scent from a Strange Mountain and Severance
"Katie Cortese's Girl Power packs a pretty punch. I loved living with the tough girls in these stories, traveling through Maidenhood, Motherhood, and Matronhood with them. Through losses and loves, falling apart, coming together, My people, I thought, Here are my women. These little stories let you in on secrets; they let you in. Read them. Right now. ~ Sherrie Flick, author of the novel Reconsidering Happiness and the short story collection Whiskey, Etc.
"Katie Cortese's Girl Power lives up to its title in every story and on every page, because in every sentence she writes you can sense her boundless empathy for and belief in the many girls and women who star in her stories. At first glance, it seems each of these women gets only a few short pages of our attention—but thanks to Cortese's powerful writing it quickly becomes clearly that what they've each really been gifted is a life, full of humor and hope." ~ Matt Bell, author of Scrapper and In the House Upon the Dirt Between the Lake and the Woods
"Muriel Rukeyser said if one woman told the truth about her life, the world would split open. In Girl Power and Other Short-Short Stories Katie Cortese tells the truth of all women's lives. This collection beautifully and honestly chronicles the lives of women from childhood to matronhood. The stories are gorgeous, searing, witty, and unflinching. Let the world split open." ~ Kathy Fish, author of Together We Can Bury It and Wild Life
"Writing flash fiction means catching lightning in a very small bottle, and holding it up for the reader to see. An entire collection of flash fiction demands a writer who can do this over and over again. Katie Cortese is one of the rare writers who can pull this off, and Girl Power is full of stories that leap wildly between playfulness and heartbreak, not just within a single page, but sometimes within a single sentence. This is a surprising, moving collection." ~ Caitlin Horrocks, author of This Is Not Your City
"Reading Girl Power is like being kissed by a hammer. It's affectionate and damaging, poetic and gut wrenching—rich with bittersweet insight and the harm and loss we inflict on one another and our own selves. There is a lot of love and hope and, oddly enough, humor in these pages, but there is even more hurt. These brief stories left me bruised and still I kept asking for another and another." ~ Michael Garriga, author of The Book of Duels
"Girl Power traces the lives of women from growing pains to achy joints, creating a collage of stories that speak to the challenges, heartbreaks, joys, fears, and wonders of the worlds we inhabit. Cortese weaves effortlessly between the real and mundane (backyard barbecues and neighborhood bars) to the fantastical (fairy tale lands and side show acts), and uses her mastery of the flash form to find the perfect detail that leaves her readers reeling, story after story after story. " ~ Tara Laskowski, author of Modern Manners for Your Inner Demons and editor, SmokeLong Quarterly
"Girl Power is a great read. These stories beat against the walls of reality, from girlhood to old age, with wit and fantasy, confronting both 'the marvelous things we … dream of becoming' and loss (the girl at the prom swallowed by a black hole, from which 'a breeze rose … cool and forgiving'). This is a writer you'll want to see more of." ~ Robert Shapard, author of Motel and Other Stories, and editor of Flash Fiction International
"Like the boys and men and babies that surround the girls in Girl Power, Katie Cortese's compelling stories grab you, pin you down, bargain with you, even try to swallow you. And, like her hard-knocks, hard-nosed protagonistas, these stories inspire and empower. The girls of Girl Power lie and swear, they "watch the dollar bills mount," they cook the fish they bought as pets, and they close their eyes and wait until it's over. Meanwhile, the girls around them die in swimming pools, fall through holes in the earth at high school dances, get eaten by oranges, get taken, get lost, perdido, poof. And the men and the boys they know buy them drinks, shoot gym teachers, bruise the girls, and make love to them. The pregnant women ride roller coasters, lose their babies, or just give them up, before they are even born. These intense and piercing stories of maidens, mothers, and matrons facing life's realities and surrealities reveal the myriad forms that girl power can take." ~ Kelcey Ervick Parker, author of For Sale By Owner and Liliane's Balcony: A Novella of Fallingwater
"Katie Cortese's buoyant collection of see-worthy short short stories is an archipelago of girl-ness, an island chain of hers. Each isle contains its own atlas of weather, natural resources, native cultures, topographies of highs and lows. These stories teem. They school, are schools of and for girls, women, mermaids, all testing the agitated waters of time, age, sex, love. These are fictions always on the edge, the ledge, the wrack and wreck of the shingle beach, always propelled by the specific gravity of that big ol' tidal moon of spot on and spotlit language." ~ Michael Martone, author of Michael Martone and Four for a Quarter